Hospitality & Travel Industry Events
Yearly more than 1 million hotel, hospitality and travel professionals use the latest marketing, technology and revenue management tips on Revfine.com to increase their revenue, innovate processes and improve customer experience.
Another great way to gain knowledge, find solutions for problems and network with likeminded people and industry peers is by visiting travel events, like conferences, trade shows or conventions.
Below you find an overview of the 'must-attend' B2B travel events in your area.
Revfine.com
2020-04-02T13:05:05+02:00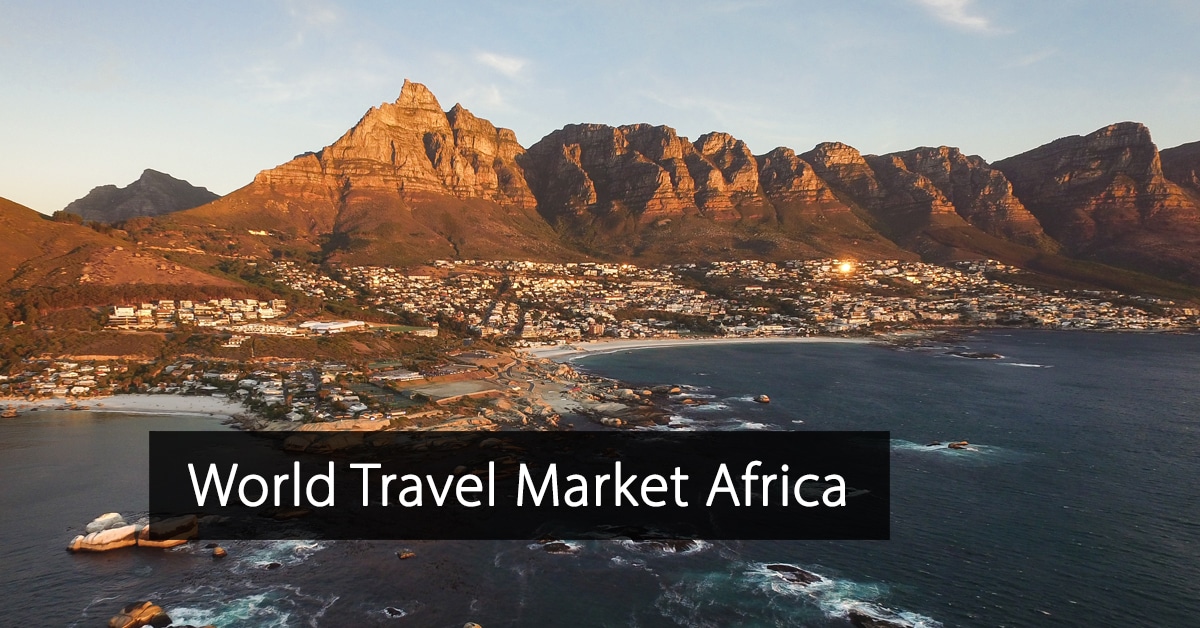 The WTM Africa event, held in Cape Town, South Africa, is a world full of invaluable insights and business networking opportunities in the travel industry awaits you at the leading event. About WTM Africa World Travel Market Africa is
Revfine.com
2020-04-02T13:04:59+02:00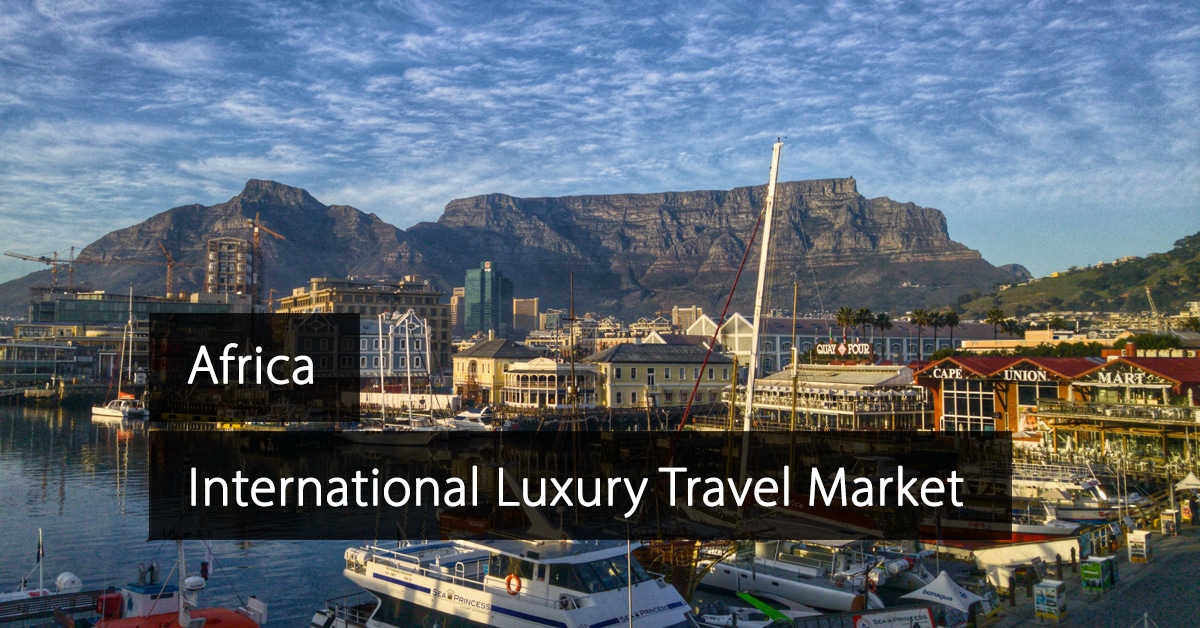 ILTM Africa (International Luxury Travel Market Africa) is an exclusive event, where African luxury travel providers meet buyers from across the globe. About the ILTM Africa ILTM Africa is South Africa's first luxury travel B2B event that was launched
Check Out Our Latest Tips:
List of Hotel Metasearch Engines to Grow Your Hotel Bookings
Revfine.com
5 Hotel Marketing Challenges for Multi-Location Hotels
Revfine.com