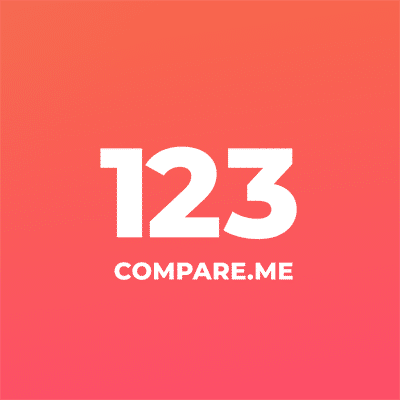 123COMPARE.ME
With 123COMPARE.ME hotels regain ownership of their own guests and increase direct bookings. We monetise traffic from OTAs, as hotel website visitors come to finalise the booking process in the hotel booking engine.
About 123COMPARE.ME
123COMPARE.ME helps hotels own the guest. We focus on increasing hotel direct bookings and revenue. We create conversion rate optimisation products that are fully integrated on top of any other digital tools and platforms the hotels work with. We use CRO to minimise the gap between website lookers and bookers.
Our products include: Rate comparison, Cart Recovery, Email remarketing, SMASH – personalised messages, OTA Control & Disparity alert, Conversion Audit, Metasearch Surveillance.
Articles Written by 123COMPARE.ME