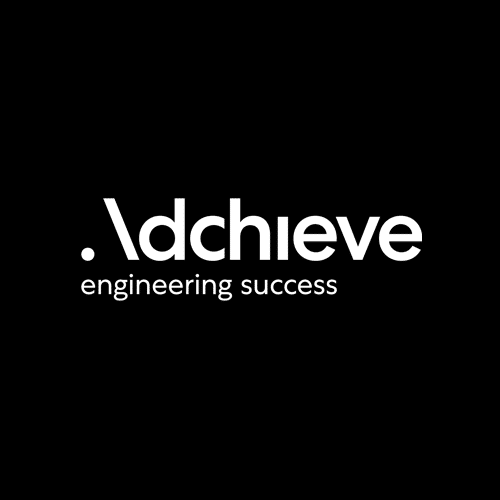 Adchieve
Reaching potential travellers, exactly at that point in time when they're searching online for the best offer. Matching the specific needs that they have. Complete with up-to-date booking information. And all of this, fully automated.
About ADchieve
Adchieve enables efficient, effective and automated advertising in search engines for a large, varied and dynamic range of travel offers. Adchieve is also an official Google Hotel Ads integration partner. It means that we can take care of integrating the campaigns. From a feed to dynamic advertising. Instantly optimise your feed for ads of all of your travel offers.
Our goal is to make large-scale online advertising limitless, efficient and optimally profitable. With the help of the Adchieve software you can make it happen without any technical knowledge.
Articles Written by ADchieve
Free Ebook Provided by ADchieve