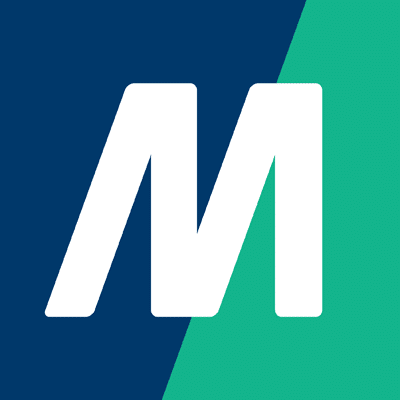 Marvia
Activating Local Marketing Potential for Brands. Marvia is a cloud-based Local Marketing Automation platform. Our software simplifies every aspect of distributed marketing and enables organizations to centrally control their marketing materials while customizing and publishing them on a local level. Organize, customize, and distribute your marketing content with ease and maximize results with Marvia.
About Marvia:
Marvia is intuitive software that lets you easily create, manage and order (local) marketing materials within your hotel's corporate identity. Smart brand tools that help you bring unity to your local brand appearance.
With Marvia, you create dynamic templates that other employees can use to make local expressions within the corporate identity framework. All employees have access to all your hotel's digital brand assets from one central location, always and everywhere.
Articles written by Marvia: