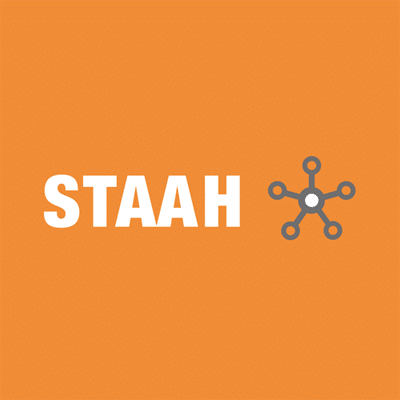 STAAH
Power Your Online Growth with STAAH. Designed and developed, to meet the unique requirements of the hospitality industry, STAAH technology is an affordable and effective distribution solution for properties of all sizes. Acquire more guests online and maximise your revenue with STAAH's leading cloud-based technology solutions for your property.
About STAAH:
STAAH provides industry-leading technology solutions for hospitality distribution, direct bookings and digital marketing services.
STAAH's products include Instant and MAX Channel Managers, an online distribution platform; ConvertDirect and Max Booking Engines that helps property owners grow direct online bookings; InstantSite Websites, an easy-to-use website builder; ReviewMinder to help manage online reputation; and GiftVoucher Engine, an off-the-shelf e-shop to sell gift vouchers.
Articles written by STAAH: