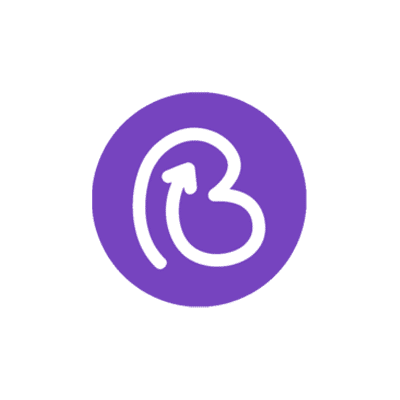 Bookboost
Enrich digital guest services with direct messaging. Bookboost connects hotels with guests on their preferred messaging app for a highly personalised experience. Become more efficient with guest enquiries and maximise revenue with timely personalised promotions.
About Bookboost
Bookboost aims to help hotels to enhance the guest experience and satisfaction through direct messaging and personalised conversation. With a single inbox for all guest messaging apps, hotels can respond in real time, delegate specific enquiries to team members, and provide the information each guest needs for each part of their stay.
Connecting to the hotel PMS, Bookboost is proven to improve cross-selling and upselling opportunities to drive revenue. Bookboost is widely used by independent hotels and hotel groups.
Articles Written by Bookboost