Hospitality & travel professionals use Revfine.com to find strategies, tactics and solutions to get inspired, optimise revenue, innovate processes and improve customer experience. Another great way to gain knowledge, find solutions for problems and network with like-minded people and industry peers is by visiting travel events, like conferences, trade shows or conventions.
Below you find an overview of the 'must-attend' B2B travel events in your area.
Revfine.com
2021-11-09T10:24:17+01:00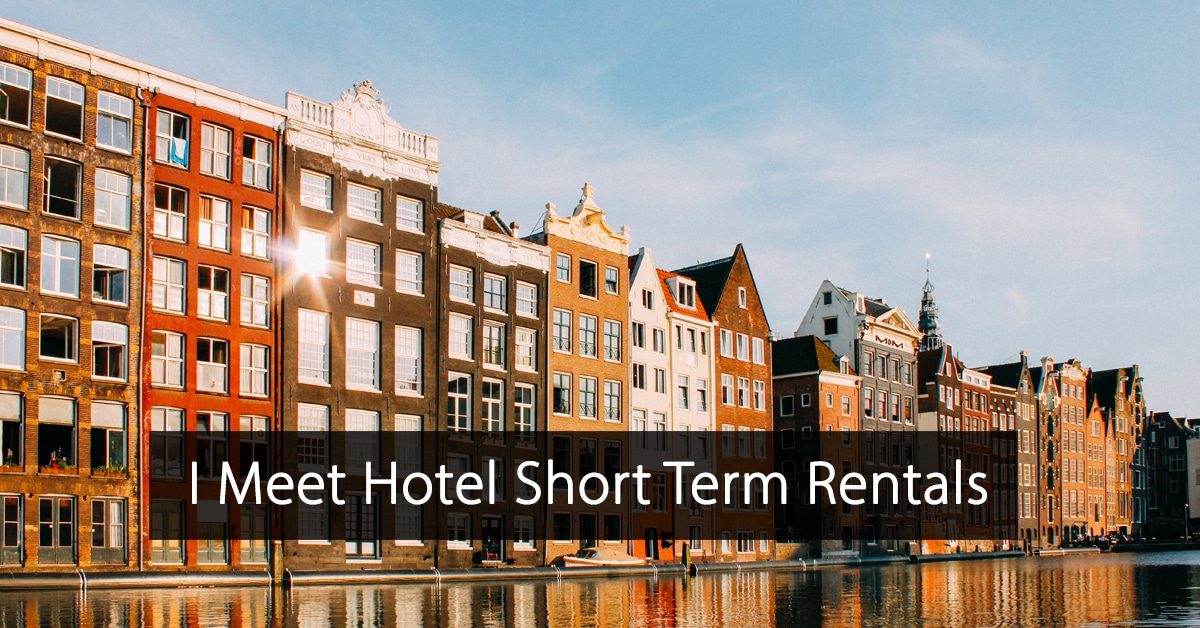 I Meet Hotel brings you insightful conferences where hospitality professionals meet, share knowledge, and work together to build the future of the industry. About The I Meet Hotel Short Term Rentals This webinar will feature Chris Maughan - Founder
Check Out Our Latest Tips:
How can Hotels Balance their use of OTAs Vs Direct Booking Channels?
Suzanne Ward
Revenue Management Guide: Calculating Costs & Quality Analysis
Revfine.com
7 Hotel Marketing Trends You Need to Know for 2022
Revfine.com