Travel Industry Events
Yearly more than 600,000 hotel, hospitality and travel professionals use the latest marketing, technology and revenue management tips on Revfine.com to increase their revenue, innovate processes and improve customer experience.
Another great way to gain knowledge, find solutions for problems and network with likeminded people and industry peers is by visiting travel events, like conferences, trade shows or conventions.
Below you find an overview of travel industry events in your area.
Martijn
2019-08-13T11:14:26+02:00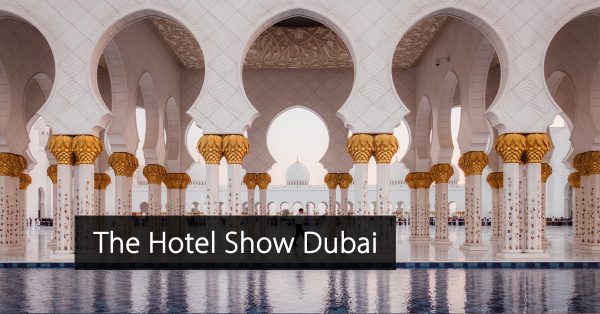 The largest and most prestigious hospitality exhibition, the Hotel Show Dubai, will be reshaping the region's growing travel and tourism trade. About The Hotel Show Dubai The Hotel Show Dubai is one of Middle East's most influential events dedicated
Check Out Our Latest Tips: