BECOME A MEMBER
"Revfine.com is a

distribution channel

for hospitality & travel suppliers to

create brand awareness

,

generate leads

and gain

new customers

"
Professionals use our knowledge platform to find strategies, tactics and solutions to get inspired, optimise revenue, innovate processes and improve customer experience. The strength of Revfine.com is that it consists of high quality and unique knowledge-based content. Every article provides explanatory and actionable solutions.
Create Brand Awareness & Generate Leads
Revfine.com offers you a platform to reach a highly targeted audience of professionals, 24/7 and 365 days. With our partner membership, you can dive deeper into the subject matter, showcase your expertise and solutions, build trust, generate leads and create brand awareness for your company, products and services.
Reach Buyers During their Purchase Journey
89% of B2B buyers use the internet in their research process before contacting a vendor, and 75% say that the winning vendor's content significantly impacted their buying decision.
Below You Find a Selection of Our Partner Members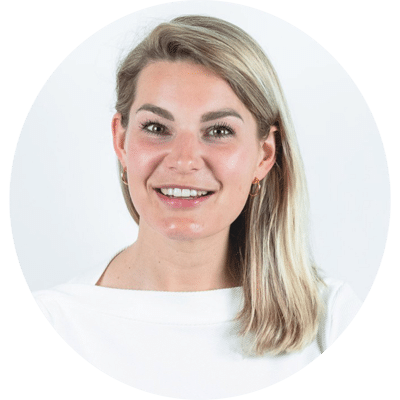 Revfine.com distinguishes itself by (its high-level content and support to make sure we meet our goals) providing practical information and actionable marketing and technology solutions. We use the platform for creating brand awareness and lead generation by sharing valuable knowledge and hands-on tips to increase upsell performance. We did a white paper campaign and received 77 leads in a 4 week period, which is definitely a good result.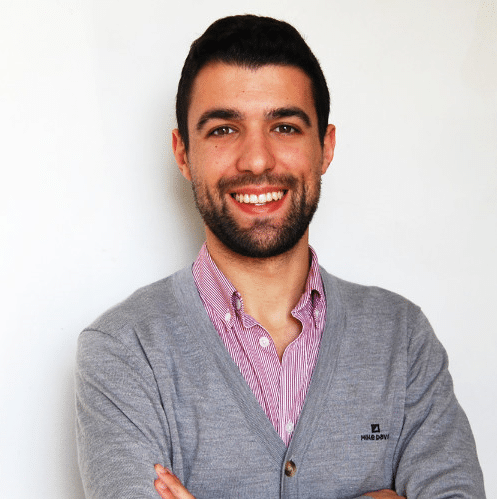 It is a pleasure working with Revfine.com. Revfine.com is unique in its quality content and has a dedicated and highly targeted audience. For HiJiffy it is a great platform to get in touch with hotel professionals, educate them about the benefits of Hotel chatbots and to get HiJiffy top of mind when they start their buyers journey.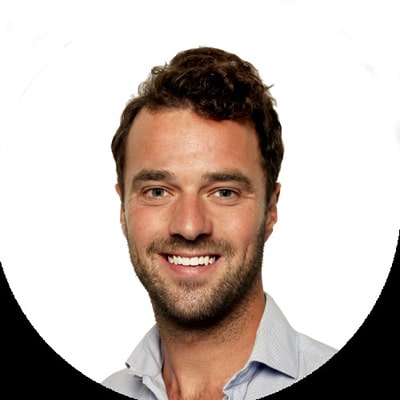 Revfine.com distinguishes itself by its educational character. This gives us the opportunity to share our know-how and solutions to help hoteliers to communicate more efficiently and effectively with their guests. Through Revfine, part of our content marketing strategy, we aim to increase our brand awareness and generate quality leads.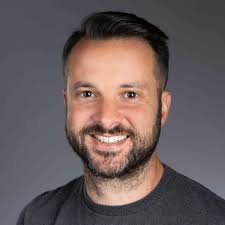 Many of our customers search on the internet to find practical information about revenue management and to explore online software options. Revfine.com is an important source they use to find this information. Therefore, it is a significant channel within our content marketing strategy. We are happy to be listed on the platform to showcase our brand to this targeted audience that wants to learn and discover new revenue management systems.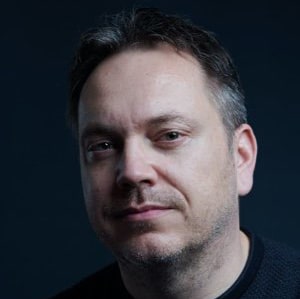 ADchieve helps hospitality and travel companies to reach potential travellers by automating their search engine marketing processes. What differentiates Revfine.com is that it is an educational platform with a focus on business strategies and tactics in combination with the use of technology and software solutions. That makes it for us an ideal platform to share our knowledge, experience and "meet" industry professionals who are in the process of orienting to automate their marketing processes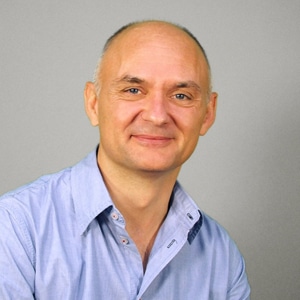 Revfine.com is like a virtual market place. The platform gives us the opportunity to connect and share our knowledge with an audience of hospitality professionals, who are eager to learn how to grow their direct bookings. I also appreciate the well-designed expert partner page, where we can introduce our company 123COMPARE.ME, showcase our expertise and where potential customers have the possibility to reach out to us directly.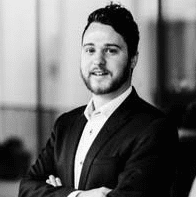 We have collaborated with Revfine.com since 2017. They have successfully promoted our events on their platform. We value Revfine.com because of its targeted audience, which results in high quality traffic and leads. Also they are pro-active in forming an effective partnership, initiating new ideas and are always willing to collaborate on ideas. We are looking forward to continuing our partnership for all future events.
High-quality content: Combination of Revfine and Partner articles

Educational focused: Professionals highly value our informational articles

Unique content: No duplicate content, only original content

Strict guidelines: Content quality is guaranteed by using guidelines

Result-driven: Combination of brand awareness and lead generation

No lead sharing: All customer information is collected on your website

Transparent statistics: Clear & real-time overview of your results

Free advice: Content marketing strategies & tips
"Revfine.com is a

distribution channel

for hospitality & travel suppliers to

create brand awareness

,

generate leads

and gain

new customers

"
BECOME A MEMBER
Receive our media pack and learn more about Revfine.com, our audience and member opportunities.