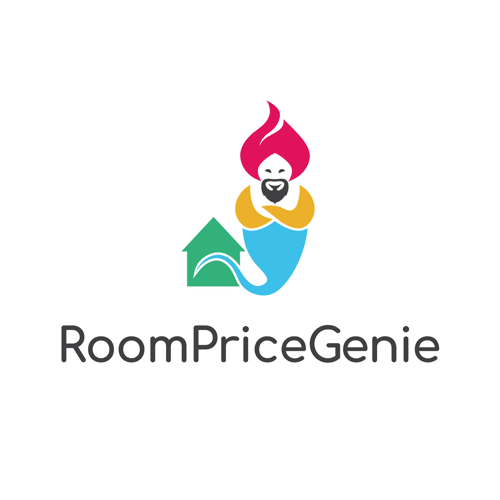 RoomPriceGenie
RoomPriceGenie is a revenue management system for smaller properties. We optimise your revenue by automatically optimising your prices 7 times a day. Transparent, controllable, and time-saving – a full 90% of our hotels trust us on Auto-Pilot. The most common feedback: "It gives us peace of mind".
About RoomPriceGenie
When CEO, Ari Andricopoulos, visited his father's 15-room B&B he could see that they were not reaching their revenue potential.
With his background in financial algorithms, he decided to work out a way to fix this. Along with great partners, Marvin and Joerg, and a phenomenal team, we have created a product that hundreds of hotels now use to compete with the larger hotels.
The focus is always on simplicity and effectiveness. We hope you like it.
Articles Written by RoomPriceGenie
Free Ebook Provided by RoomPriceGenie
Revenue Management & Hotel Technology Course

Revfine.com

2022-01-07T13:00:03+01:00

49 Tips to Supercharge Your Hotels Revenue

Revfine.com

2021-06-25T18:22:12+02:00