ABOUT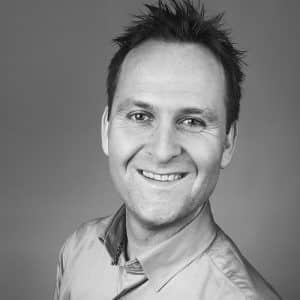 I am Martijn Barten, experienced revenue manager. Revfine stands for refining revenue. That is exactly what I do for hotels and resorts. I am specialised in optimising revenue by combining revenue management with marketing and sales strategies.
I have 10 years' experience in developing, implementing and managing revenue management processes and strategies for individual properties and multi-properties.
I am available for projects and interim replacements in the field of revenue management, online distribution and marketing strategies for hotel and resort companies. But my expertise also translates well to other industries such as car rental companies, theatres and OTA's. I am currently based in the Netherlands, but I am available for projects worldwide.
PORTFOLIO
Below you find an impression of some of the hotels and resorts where I optimised revenue for.
Martijn is a great colleague to work with, open for ideas, smart and efficient. In his job as a revenue manager he did not stop at the calculations and the numbers, he also thought about the marketing impact and strategy. He is a great asset for your company.
Ik heb een aantal jaren met Martijn mogen werken bij Fletcher Hotels. Ik ken Martijn als een zeer gedreven en loyaal persoon die op gebied van Revenue Management een flinke bijdrage heeft geleverd aan de groei van Fletcher.
During the 2,5 years I have worked with Martijn, I got to know Martijn as a consistent, hardworking and loyal colleague with great skills. He has a great and surprising view how to bring all kind of products and services to the market.
LETS GET IN CONTACT
Give me a call at +31 6 551 835 05
or fill in the form and I'll get back to you soon.