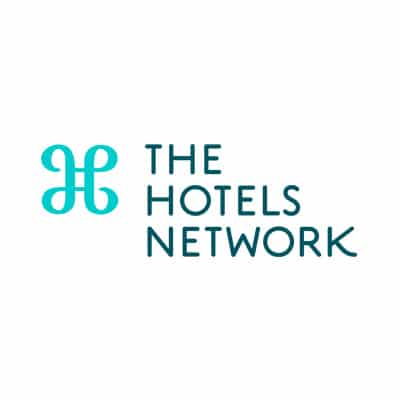 The Hotels Network
Offers a full-stack growth platform for hotels to power their direct channel. Our mission is to improve the online booking experience, grow direct bookings and strengthen the relationship between hotel brands and guests.
About The Hotels Network
With The Hotel Network's tools and analytics, hotel brands can attract, engage and convert guests throughout the user journey.
In addition to price comparison, review summaryies, and a full suite of personalization options, THN's latest innovation, BenchDirect, is the first benchmarking product for the direct channel, providing hotels with competitive data that completely changes the rules of the game. What's more, it's free for hotels, forever.
Why not join The Hotel Network's global network of 14,000+ hotels today?
Articles Written by The Hotels Network
Free Resources Provided by The Hotels Network
Hotel Study: How to Increase Web Conversion of Paid Traffic by 31%

Revfine.com

2022-09-30T14:05:53+02:00

The Ultimate Hotel Benchmarking Checklist

Revfine.com

2022-05-13T11:33:29+02:00

KPI Framework: Top 10 Direct Channel Metrics for Benchmarking Your Hotel brand's Performance

Revfine.com

2021-11-08T16:59:54+01:00