Hotelchamp
We give you the power to own the full guest experience again. Start to end. With solutions that are so easy to use—anybody can do it.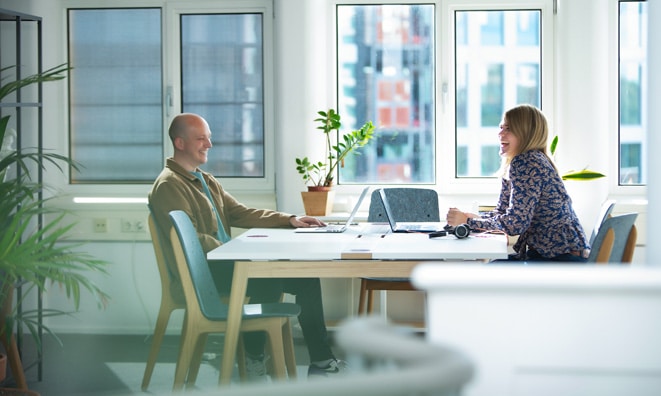 About Hotelchamp
Hotelchamp is the easy way to get your hotel online, attract highly converting traffic and encourage guests to book directly. Our solutions allow you to have full control of your online presence, and we're here to help you take back control of the guest experience.
Find the right solutions for your hotel and take back control of your direct channels. Book a free consultation with our team of experts, and we'll take a look at your hotel's online presence and discuss the solutions that will help you to meet your goals.
Articles Written by Hotelchamp
Free Resources Provided by Hotelchamp
Building and Launching Your New Hotel Website Guide

Revfine.com

2022-11-25T09:44:06+01:00

Hotel Case Study: The Strategy That Generated Over €30K Of Direct Revenue

Revfine.com

2022-06-24T12:50:15+02:00

7 Strategies to Convert Hotel Metasearch Traffic!

Revfine.com

2021-09-24T13:33:52+02:00