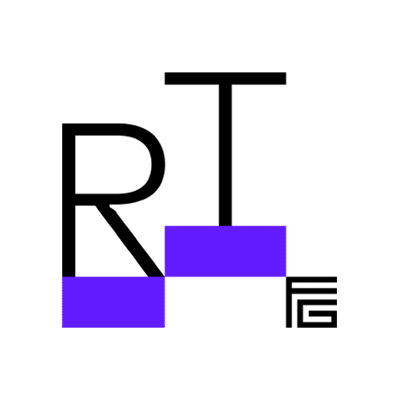 Revenue Team by Franco Grasso is a worldwide leader in the field of revenue management consulting & outsourcing. In the last 15 years, we have supported more than 1.500 hotels in more than 20 countries on 4 continents. The average growth in revenue per new hotel is 20%.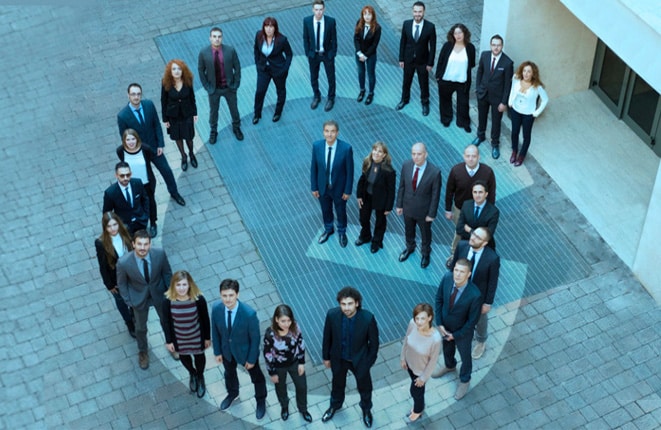 About Revenue Team by Franco Grasso
Revenue Team by Franco Grasso consists of more than 40 experienced revenue managers. We monitor your hotel performance seven days a week and maximise your hotel's profitability by strategically calculating the right price and distributing your inventory via online channels.
An RMS, Revolution Plus, is included in our outsourcing service. Our service is on a "No cure No Pay" basis, so risk-free. No expensive monthly fixed fees are required; we charge a percentage of the achieved incremental revenue versus 2019 (so, before Covid-19).
Articles Written Revenue Team by Franco Grasso
Free Resources Provided by Revenue Team by Franco Grasso
How Breakfast Service Can Be a Profit Center for Your Hotel

Revfine.com

2022-11-07T12:36:05+01:00

5 Revenue Management Tips for City, Beach, Mountain & Countryside Hotels

Revfine.com

2022-11-07T12:37:22+01:00

10 Things To Know About Revenue Management

Revfine.com

2022-11-07T12:35:05+01:00