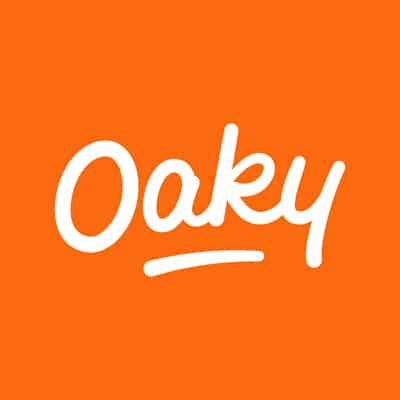 Oaky
Let Oaky work for you – Become a leader in up-selling. Oaky is the personalised pre-stay upsell platform for hotels to maximise profit and enhance the guest experience. With a high conversion, Oaky puts your arriving guests in control of taking offers that both drive revenue and enhance their experience.
About Oaky
Since the start, Oaky had one clear mission: to help hoteliers capture incremental revenue and enable a superior guest experience by offering travellers relevant services in a personalised manner based on their preferences and needs.
To fulfil this mission, Oaky's platform analyses a vast array of data about each guest to gather demographic, behaviour and intent information which is used to deliver individualised offers to the right guest at the right time. Oaky has become the number upsell tool for hotels.
Free Ebooks Provided by Oaky