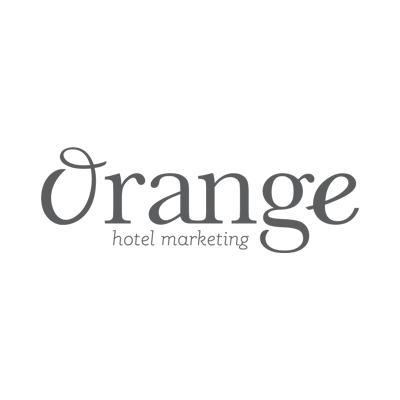 Orange Hotel Marketing
Orange Hotel Marketing helps pro-actively the finest hotels grow and thrive. Focus on giving your guests an extraordinary experience, while we mastermind your growth. We activate your marketing strategy in conversion-driven websites, digital campaigns, visuals and brand stories.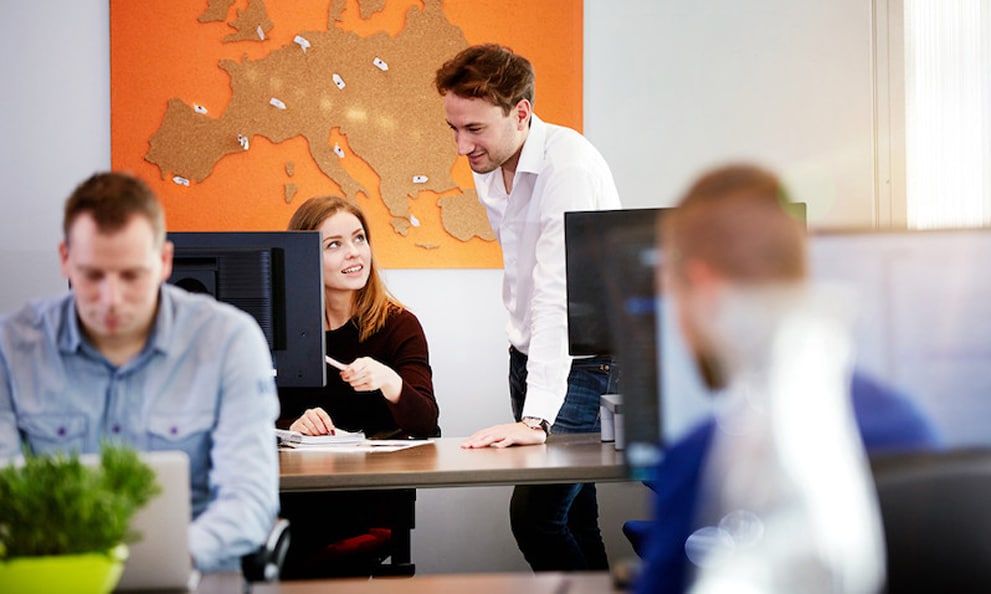 About Orange Hotel Marketing
Independent hotel brands might not have the same marketing resources as OTAs and global hotel chains. But there's no need to reinvent the wheel in this highly dynamic environment.
Orange Hotel Marketing loves to proactively guide the finest hotels and help them create a level playing field. By blending creativity with data, we offer the required marketing expertise and solutions to step up their game. Our strategic approach and focus on transparency allow us to build genuine partnerships with hotels, helping them succeed beyond sales.
Articles Written by Orange Hotel Marketing
Free Ebooks Provided by Orange Hotel Marketing
Hotel Recruitment Marketing eBook

Revfine.com

2022-09-30T14:05:34+02:00

Hotel Photography Guide – Creating The Best Visuals

Revfine.com

2021-06-25T17:53:04+02:00

Hotel Marketing Canvas – For Successful Marketing Campaigns

Revfine.com

2021-06-25T18:21:46+02:00