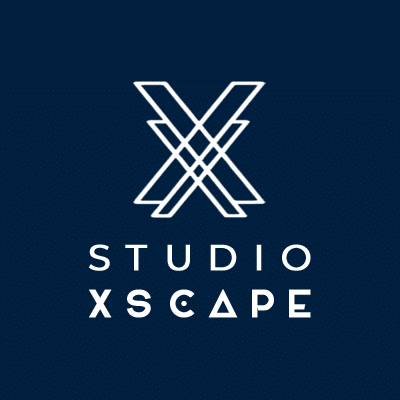 Studio Xscape
Immerse your guests in an exclusive online experience and boost your revenue. Studio Xscape produces stunning, immersive experiences through interactive videos and photography for the luxury hospitality market. The art of immersive online hospitality experiences starts with Studio Xscape.
About Studio Xscape
StudioXscape offers immersive virtual experiences for your guests. Your luxury hotel, resort, or venue will captivate your future guests when you offer interactive video experiences, virtual staging, and personalized virtual tours.
Your luxury hospitality experience starts when your guests discover you online. You'll stand out from the competition and drive more direct bookings and leads with a high-quality virtual experience.
StudioXscape helps luxury hospitality venues drive more leads and revenue by delivering a premium online experience to your guests.
Articles Written by Studio Xscape
Free Resources Provided by Studio Xscape