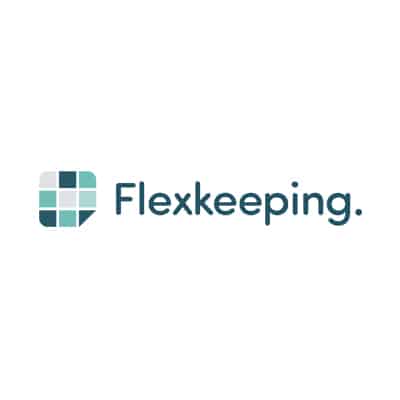 Flexkeeping
The app behind great hotel teams. The most comprehensive hotel housekeeping and staff collaboration software. We empower hoteliers to automate daily operations, organize workflows and improve team communication. Get more productive with preventive maintenance, checklists, and housekeeping schedules.
About Flexkeeping
Flexkeeping is a game changer in hotel housekeeping and staff collaboration. We help hotels thrive by digitizing key daily operations.
We are flexible. Completely customizable for your property size and needs. Big or small, we are trusted all across the globe.
We are fully committed. Once everything is set up, we won't abandon you. Our stellar customer service will never leave you on "Seen."
We help hotels succeed. Forget overwhelming data. Your reports will focus on the team's (in)efficiency and direct your attention to where it's needed the most.
Articles Written by Flexkeeping
Free Resources Provided by Flexkeeping