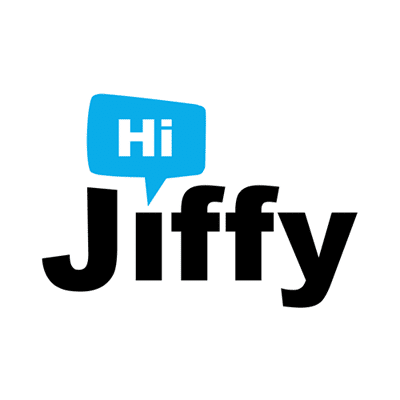 HiJiffy
Hotel Chatbot and Hotel Communication Platform. Increase your direct bookings and your customer satisfaction with our cutting edge AI-powered chat booking assistant and a one-stop platform for all your communication channels.
About HiJiffy:
HiJiffy is an all-in-one communication platform for Hotels. HiJiffy Organises all your conversations in one place, from social media to email and the main OTAs.
Our chatbot understands your hotels' guests' queries and instantly delivers the right answer, helping them check dates availability, rates and book a room. If and when needed, it hands off the chat to a human agent. The console offers smart insights to help you improve your customer care.
Articles written by HiJiffy: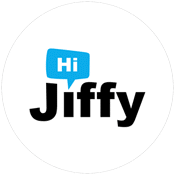 Try for Free: the No.1 Hotel Chatbot
When satisfied, you'll also receive an exclusive Revfine.com discount of 5%
Increase bookings, faster response time & improve guest experience