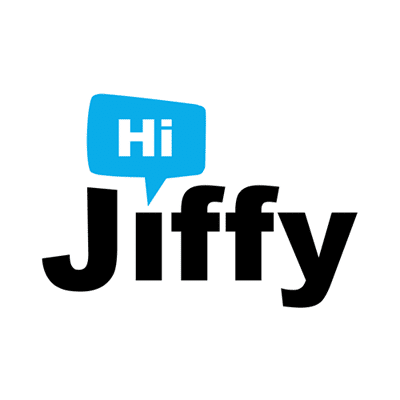 HiJiffy
Hotel Chatbot and Hotel Communication Platform. Increase your direct bookings and your customer satisfaction with our cutting edge AI-powered chat booking assistant and a one-stop platform for all your communication channels.
About HiJiffy:
HiJiffy is an innovative solution that centralizes, automates, and measures all hotel customer service activities, integrating innovative technology in a simple, reliable, and robust platform, used daily in more than 600 hotels, in 15 countries.
Hotels using HiJiffy have an average automation rate of 70%, being fundamental in a time when the guest's contacts are more and more complex. With HiJiffy hotels can ensure that they will have instant replies 24/7 digital with the new paradigm of COVID19.
Articles written by HiJiffy: