ABOUT REVFINE.COM
Revfine.com is a knowledge platform for the hotel, hospitality and travel industry with practical tips to optimise revenue.
Yearly more than 1 million professionals use our marketing, technology and revenue management tips to optimise revenue, innovate processes and improve customer experience.
The strength of Revfine.com is that it consists of high quality and unique knowledge-base content. Every article provides explanatory and actionable solutions.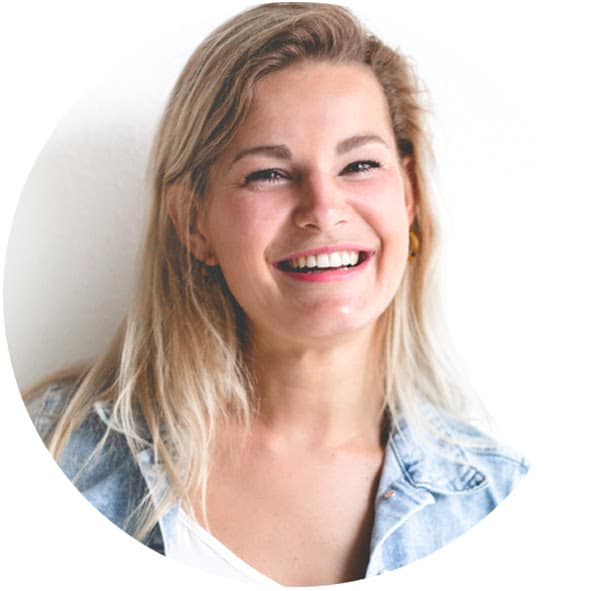 Revfine.com distinguishes itself by (it's high-level content and support to make sure we meet our goals) providing practical information and actionable marketing and technology solutions. We use the platform for creating brand awareness by sharing valuable knowledge and hands-on tips to increase upsell performance. Additionally, we did a white paper campaign and received 73 leads in a 4 week period, which is definitely a good result.
B2B MARKETING WITH SPONSORED CONTENT
Sponsored content is a joint effort between your company and Revfine.com, providing our audience with knowledge, practical tips, trends and interesting insights while creating brand awareness for your company, product or services.
Allows In-Depth Storytelling & More Engaging
An article, infographic, or video allows to dive deeper into the subject matter, creating a stronger brand recall, build trust and showcase your expertise and solutions.
Reach Buyers Early

in

the Purchase Journey
89% of B2B buyers use the internet in their research process before contacting a vendor, and 75% say that the winning vendor's content had a significant impact on their buying decision.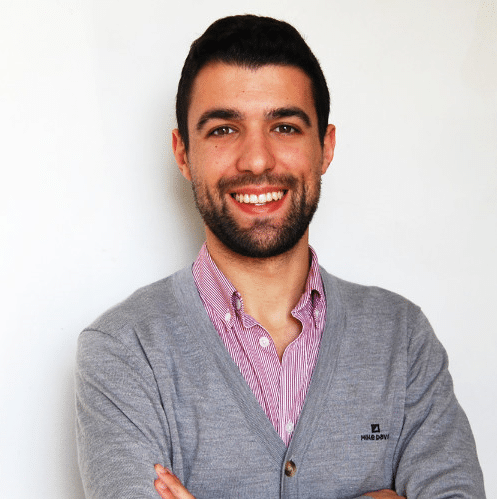 It is a pleasure working with Revfine.com. Revfine.com is unique in its quality content and has a dedicated and highly targeted audience. For HiJiffy it is a great platform to get in touch with hotel professionals, educate them about the benefits of Hotel chatbots and to get HiJiffy top of mind when they start their buyers journey.
B2B MARKETING WITH CUSTOMISED CONTENT
With our customised branding solutions you directly target professionals who are interested in marketing (65k monthly consultation), revenue management (25k) or technology & software (45k).
By showcasing your brand and products within a relevant category, or within a specific topic (e.g. RMS system, PMS system, AI, distribution, marketing strategies, tech trends), you reach a highly targeted audience and create brand awareness or generate leads.
A Few Examples of Customised Content:
Video marketing within relevant articles
Lead generation via a whitepaper or ebook
Sponsor relevant items within our e-book
Sponsor a category or become a premium sponsor of Revfine.com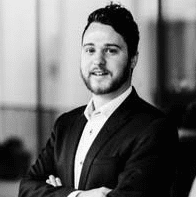 We have collaborated with Revfine.com since 2017. They have successfully promoted our events on their platform. We value Revfine.com because of its targeted audience, which results in high quality traffic and leads. Also they are pro-active in forming an effective partnership, initiating new ideas and are always willing to collaborate on ideas. We are looking forward to continuing our partnership for all future events.
REQUEST OUR MEDIA KIT
Receive our media pack and learn more about Revfine.com, our audience and partner program opportunities.